Kawneer North America is the leading manufacturer of architectural aluminum building products and systems for the commercial construction industry. Providing single-source responsibility, our comprehensive product portfolio includes entrances, framing systems, windows and curtain wall systems. Kawneer products are used on a myriad of high- mid- and low-rise buildings such as stadiums and sports facilities, office buildings, schools and universities, retail construction and healthcare.

In 2010, Traco, a premier manufacturer of windows was acquired by Alcoa and is now a division of Kawneer. Traco continues to provide customers with innovative, high performing windows, which are ideal for both renovation and new construction.

Facing the challenges of today's complex business environment, Kawneer balances experience with change and ongoing improvement. We are committed to responding to the industry's needs in every way possible - through rigorous testing, meticulous engineering and product design, focus on sustainability and dedicated partnership. As we renew and re-engineer our capabilities, our commitment to quality, reliability and innovation has remained constant since 1906 when our architect founder invented the first metal molding for storefronts.

Kawneer North America is based in Norcross, Georgia, and operates strategically located manufacturing facilities and fabricating service centers throughout the United States and Canada. Our company is part of Alcoa's global Building and Construction Systems (BCS) business.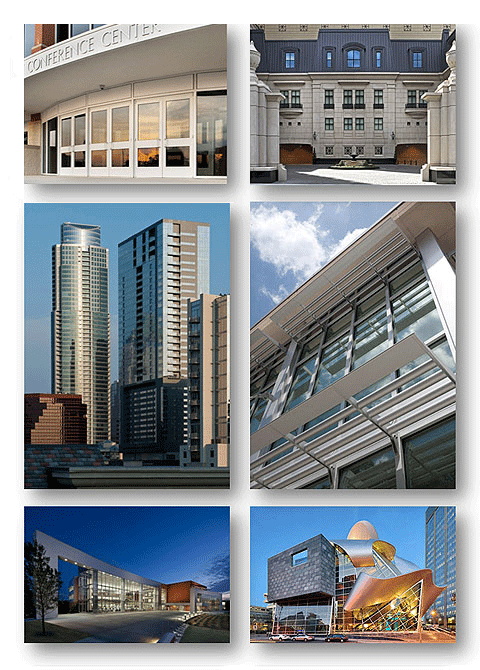 See also:
Masterformat 2004